So excited to share this stunning wedding from Kingston estate last August. (Yep still catching up!) Loved our bride Emma's contagious happiness - that beautiful girl did not stop laughing all day long! The ceremony was outside in the courtyard at Kingston Estate, beautiful textures wherever you look. One of Emma'a besties played an acoustic guitar solo and later a song she wrote for Ross and Emma, so lovely! Kingston Estate near Totnes in Devon is a bit of a gift for a wedding photographer - not a bad angle anywhere! With its Italian gardens, walled rose gardens, beautiful old barns for laid back evening parties and more well-trimmed topiary than you can shake a pair of hedge trimmers at! Loads of lovely candid papping opportunities which Steve and I love of course. Its great when we're both working as a team of two wedding photographers as one of us can nip in and take the room details, and shoot the groups whilst the other continues to capture the couple and their guests documentary-style on the long lens. After an epic confetti shower we took a leisurely stroll down the sweeping gravelled path with our gorgeous bride and groom for their couples portraits. No direction needed with our Ross and Emma - totally in love and deleriously happy! We did take zillions of portraits in very little time, working together Steve and I, so I have actually narrowed it down! Sorry, still loads, but have to love a manor house stroll, what a gift! And the first dance, yeah, best ever I'd say! (Dear couples - please always have your first dance outside as the sun is setting, Thank you.) What an amazing venue and what a joy to photograph such a happy couple who didn't stop beaming and laughing all day. Supplier details after the pics...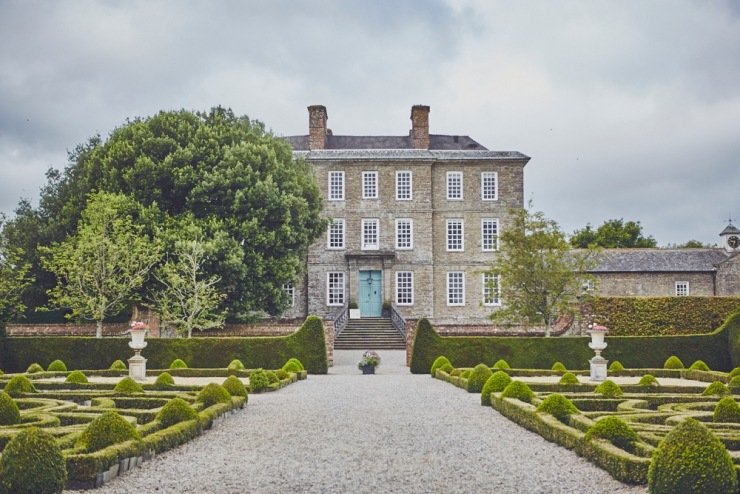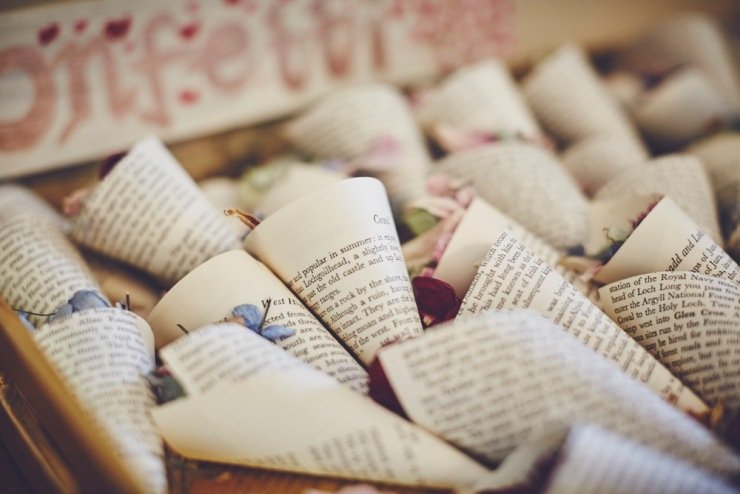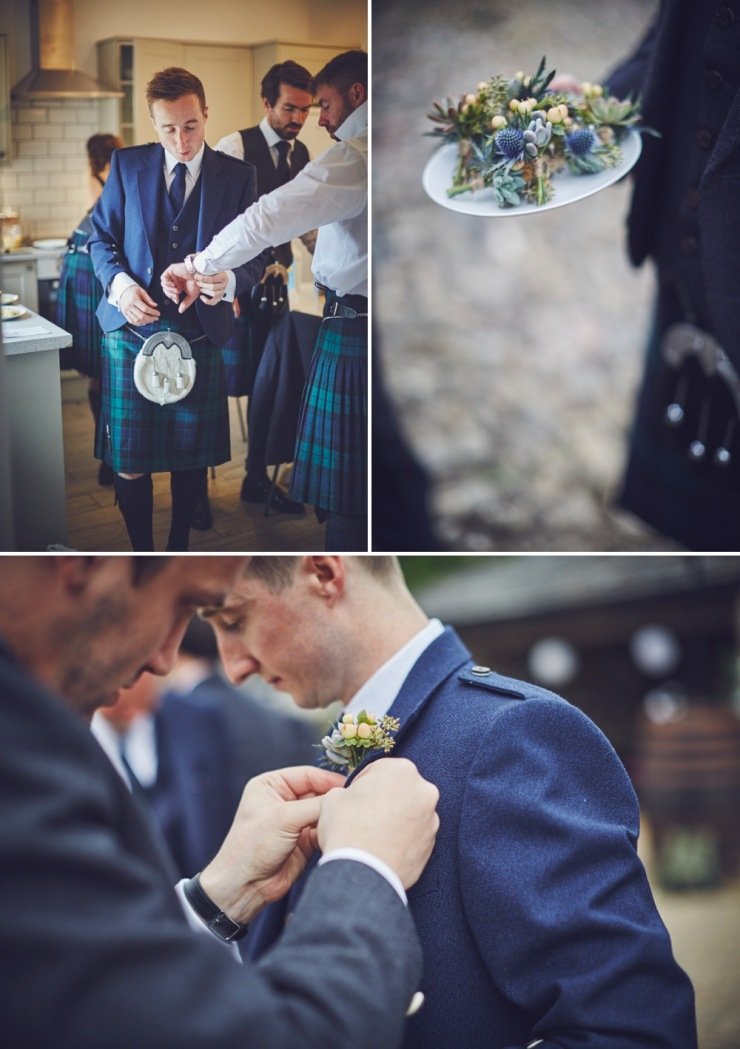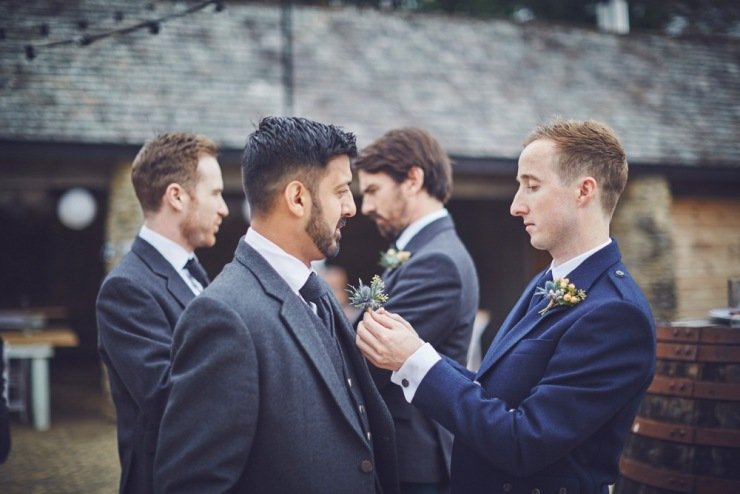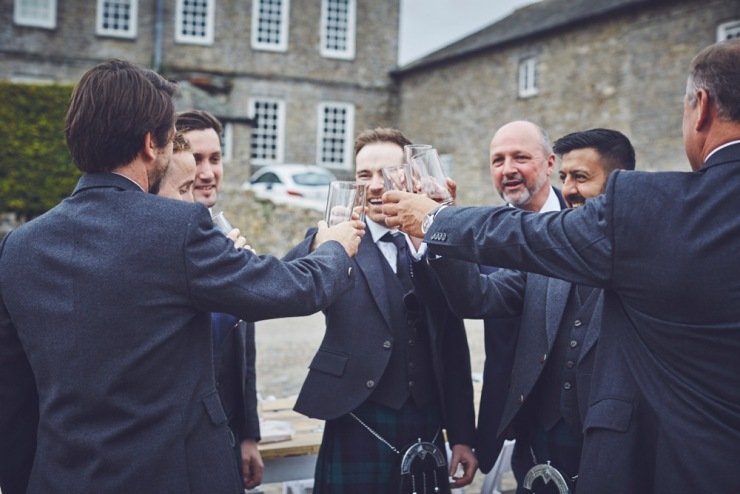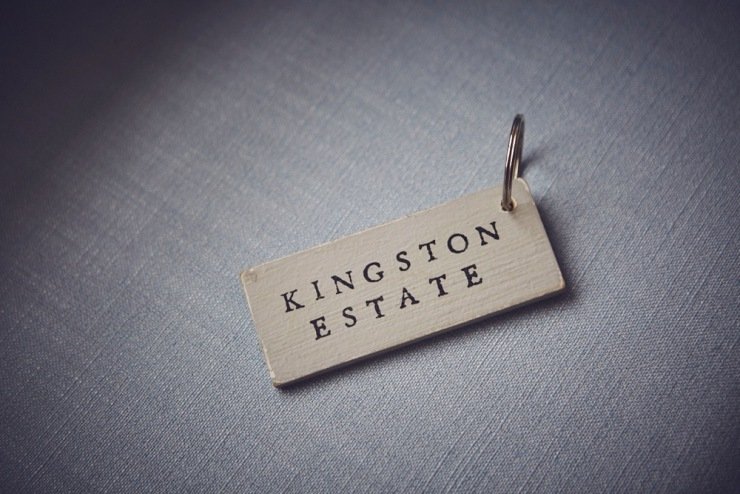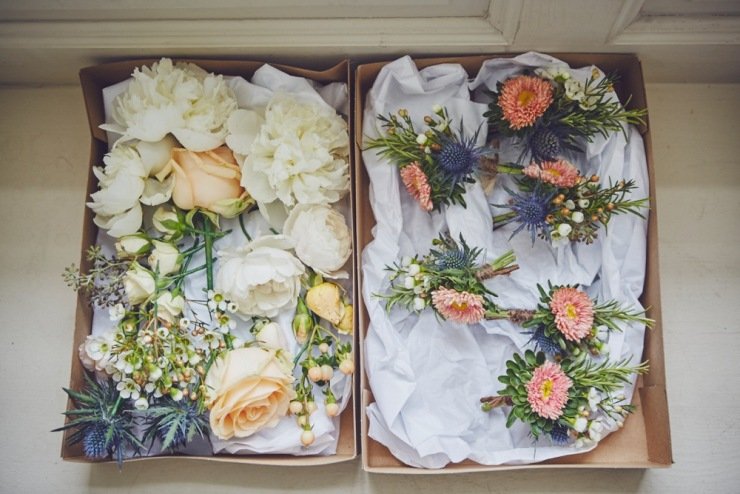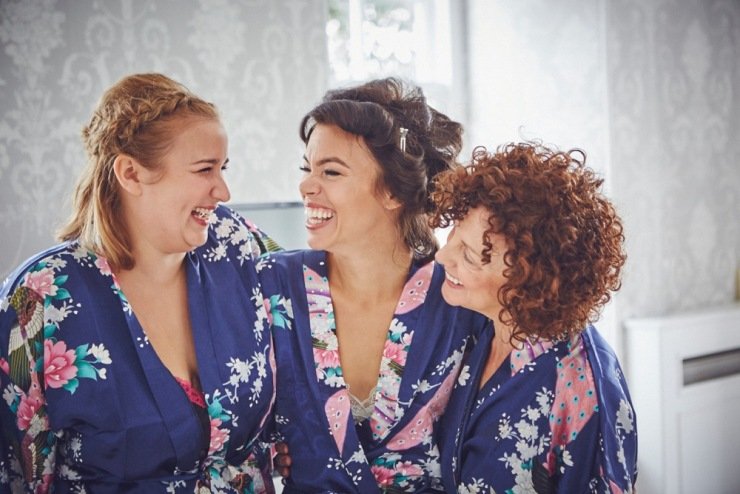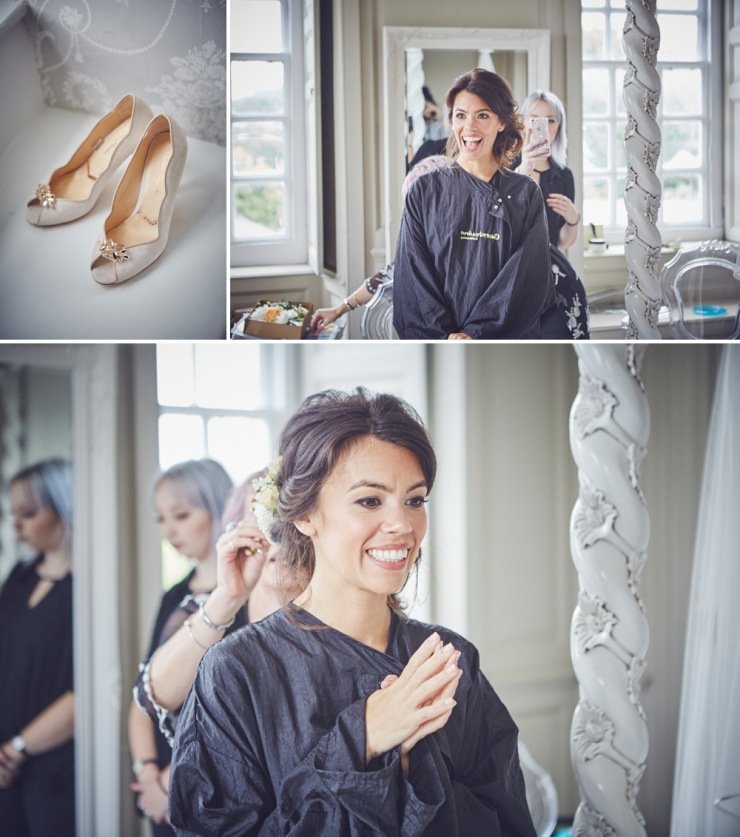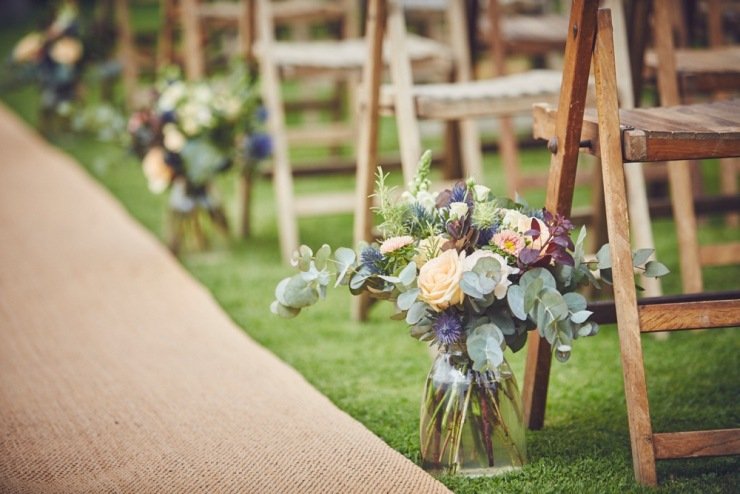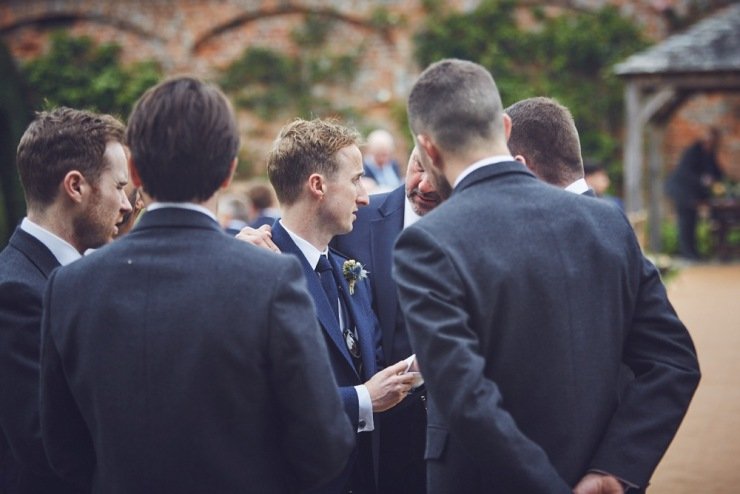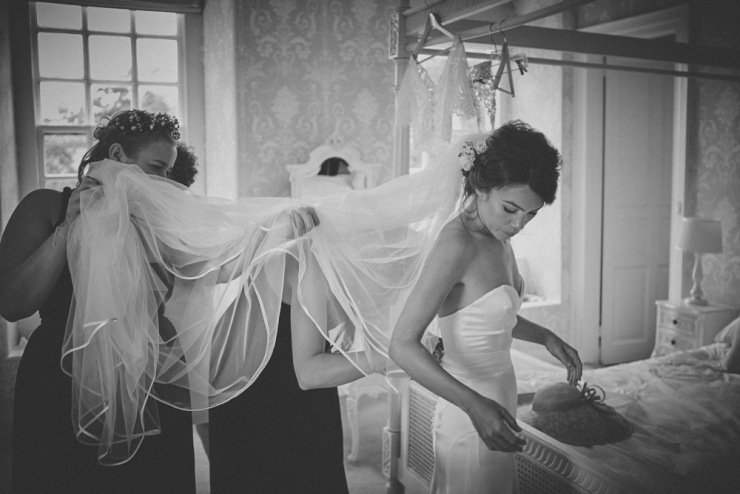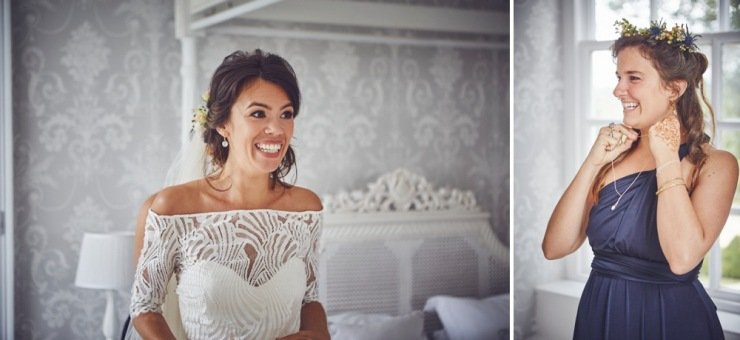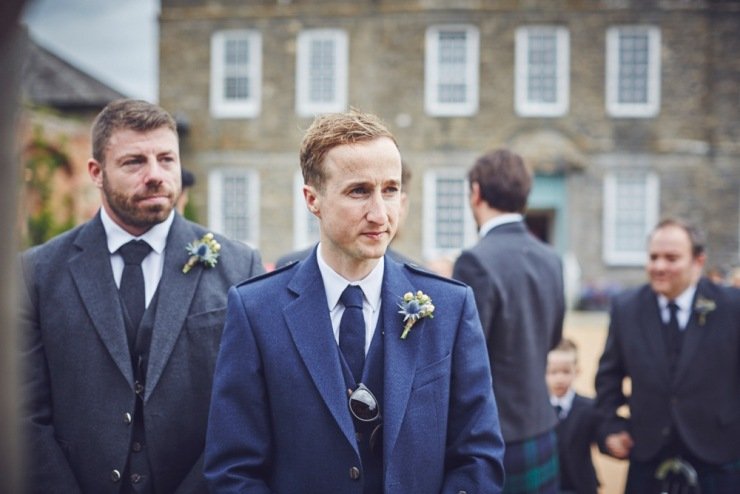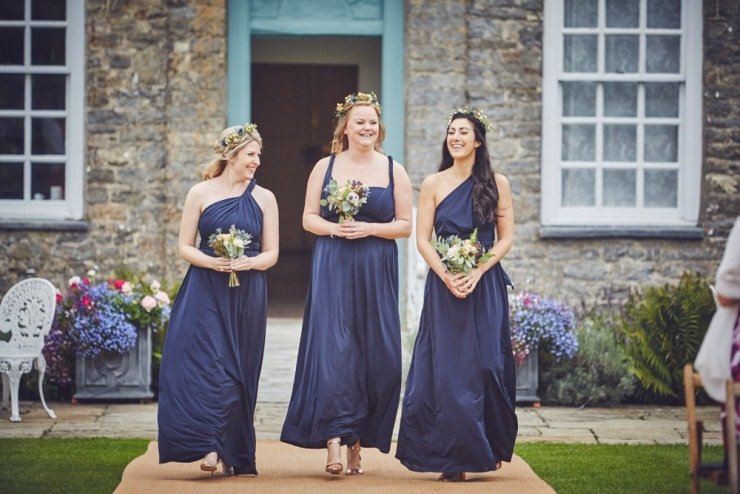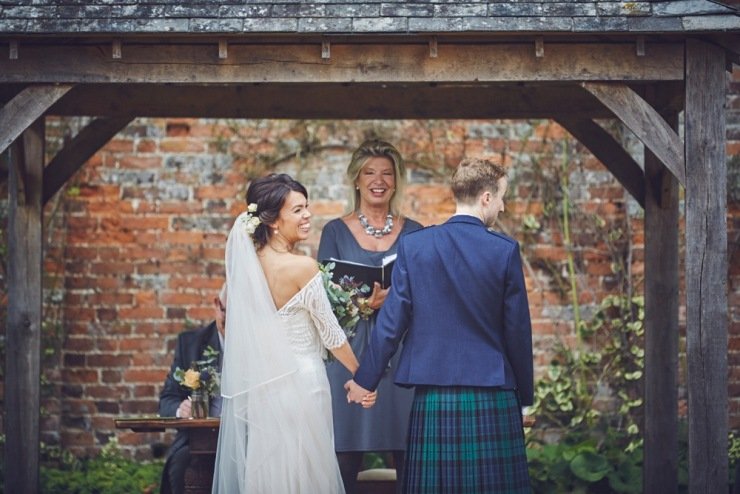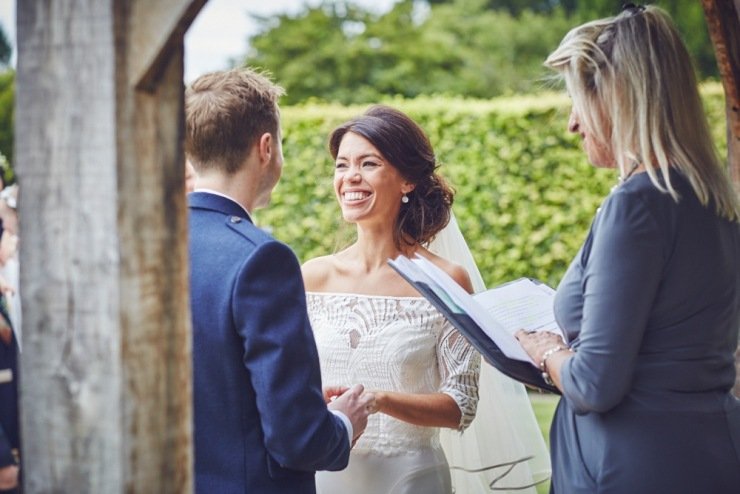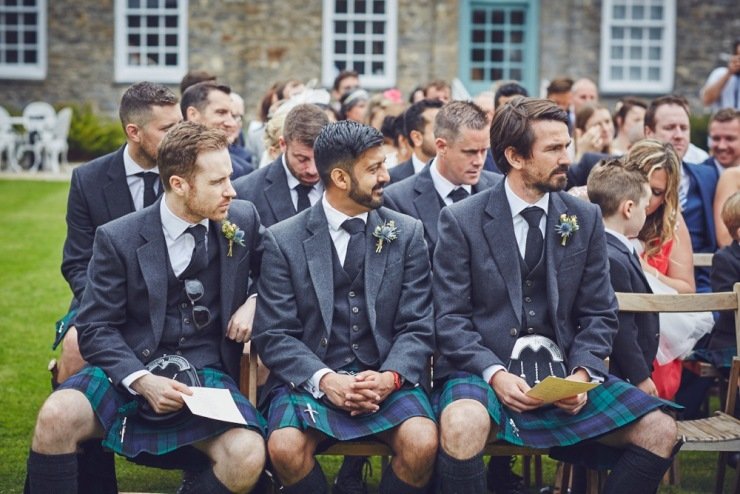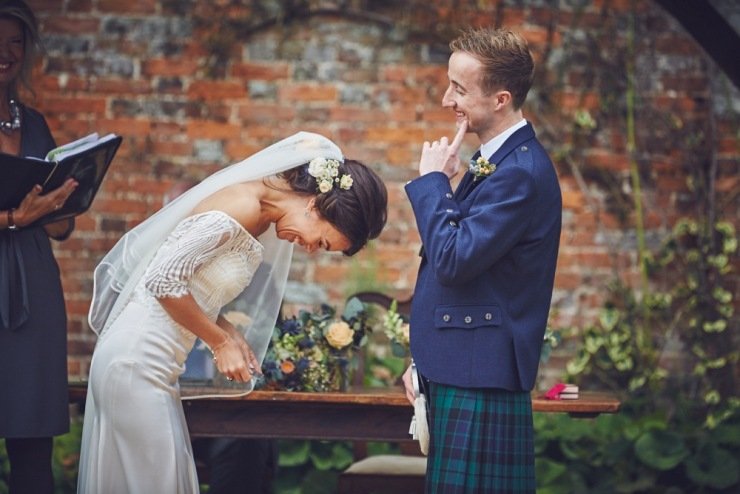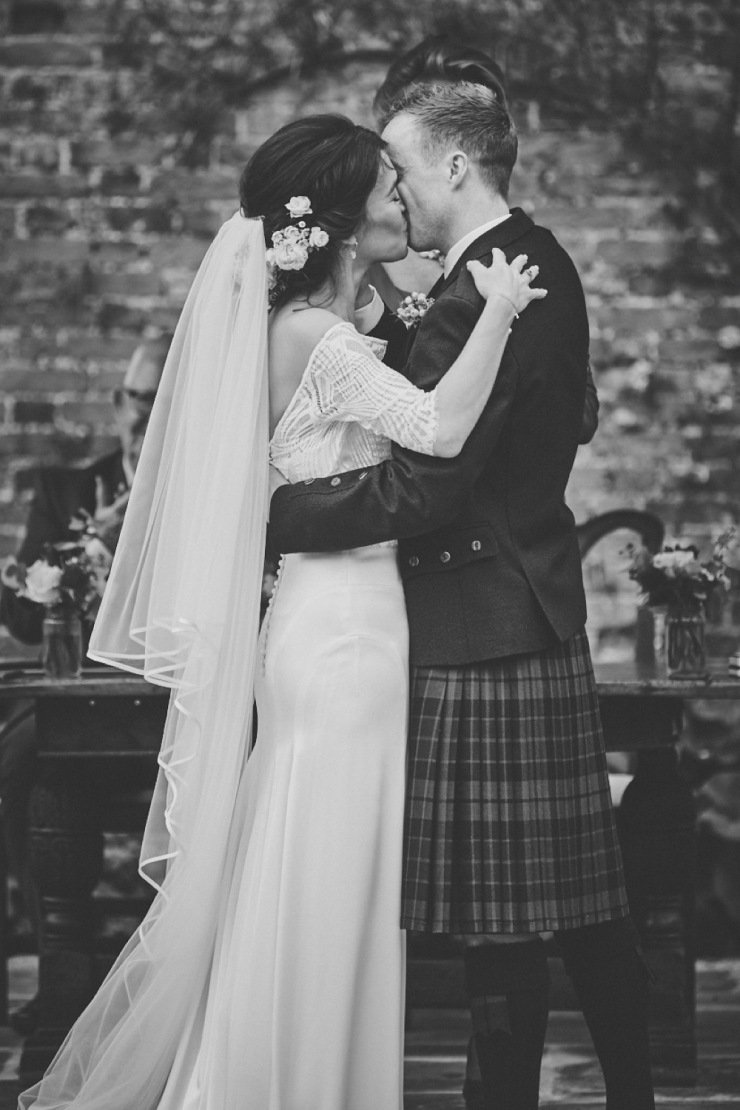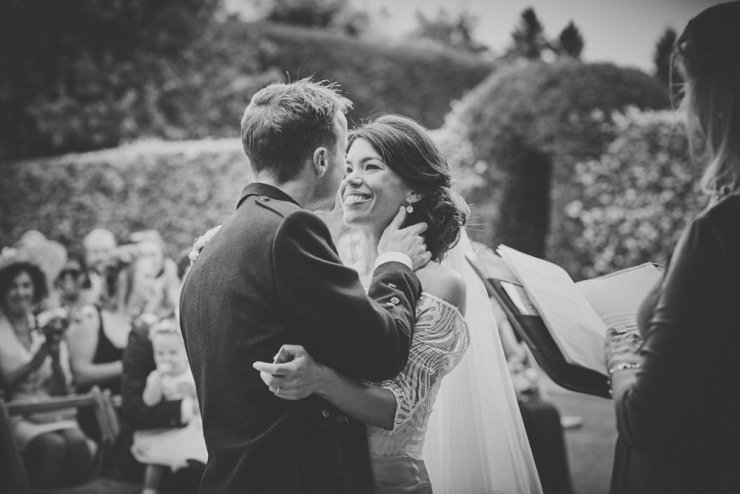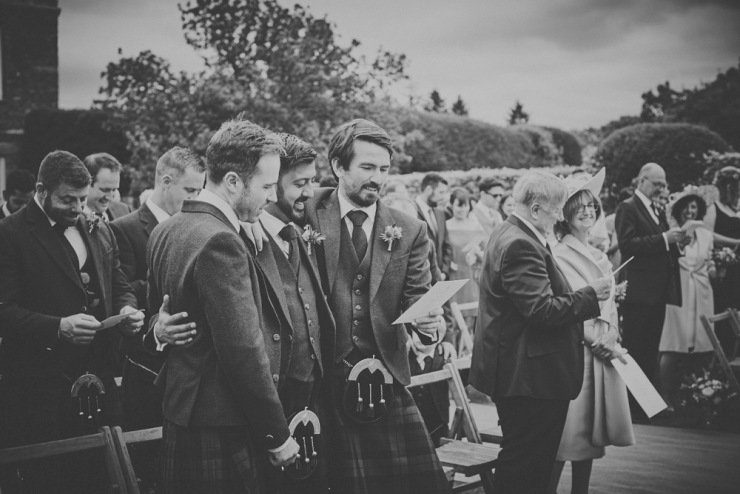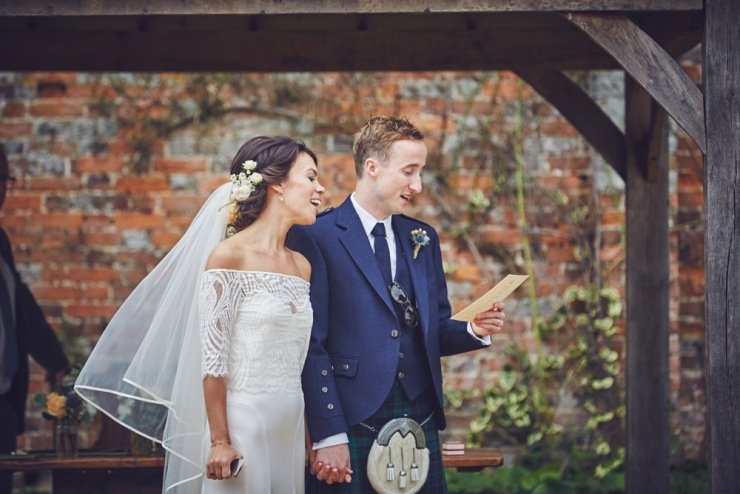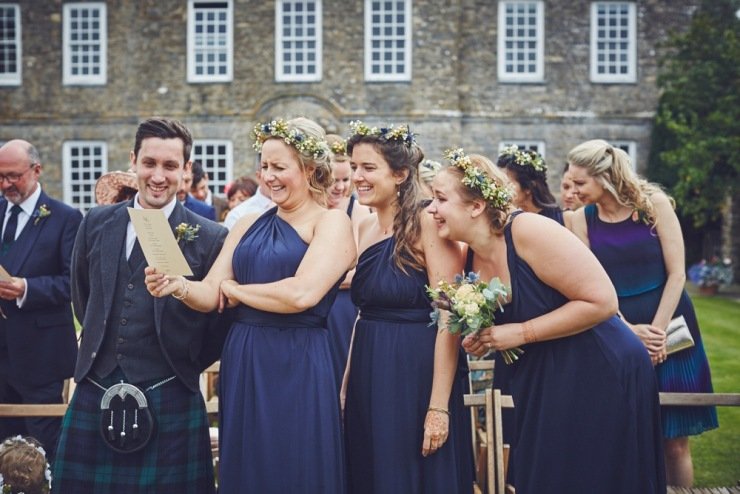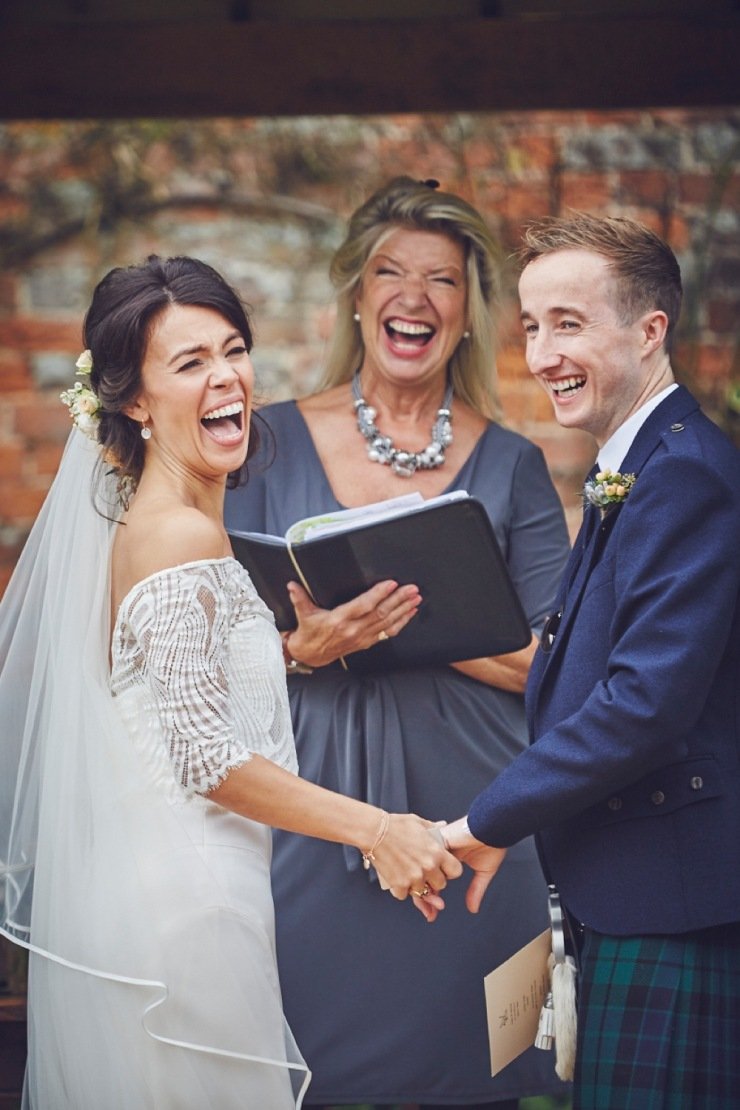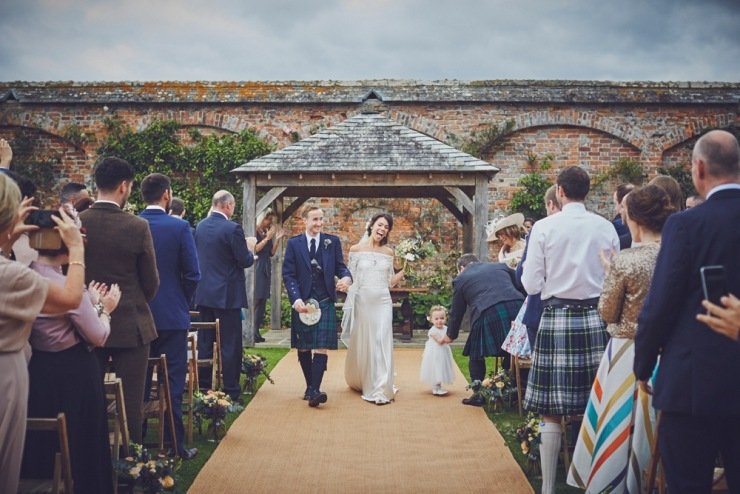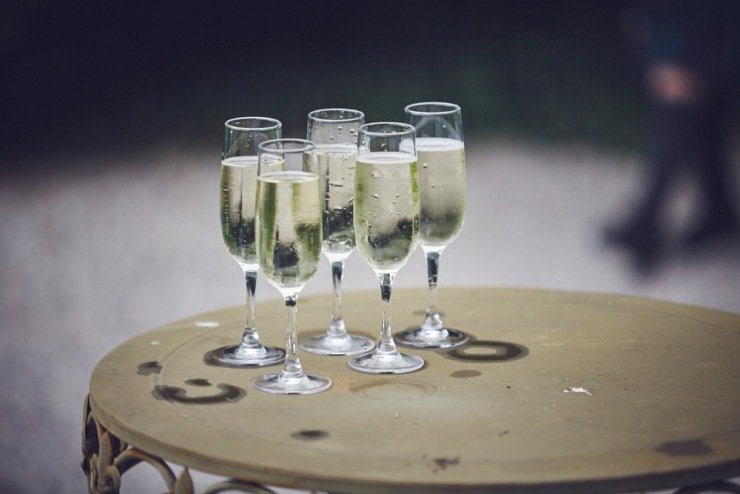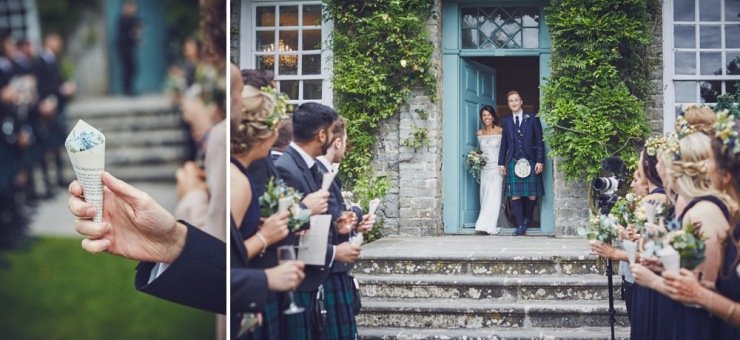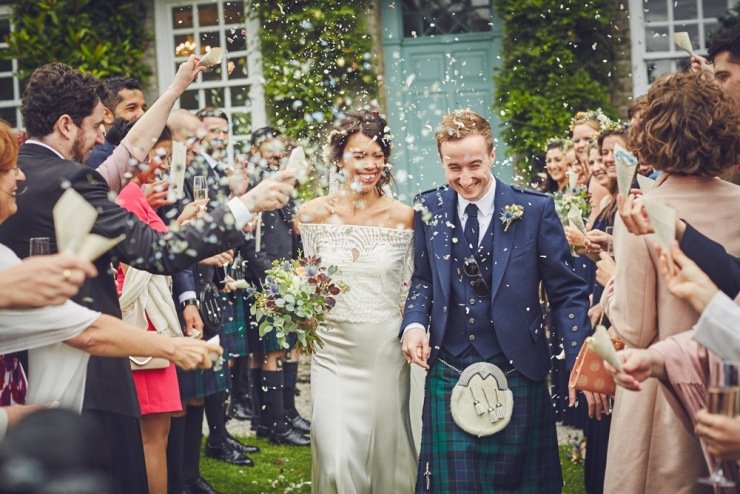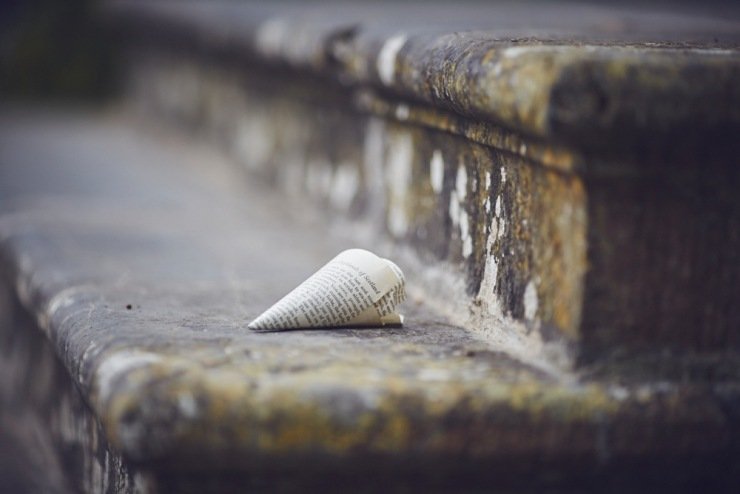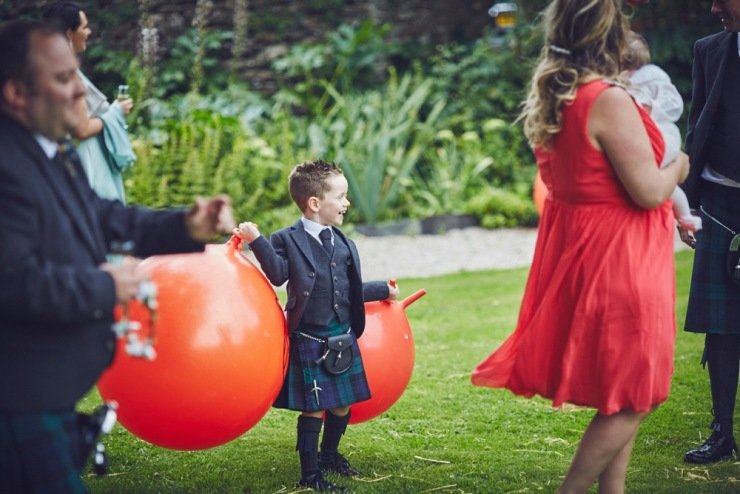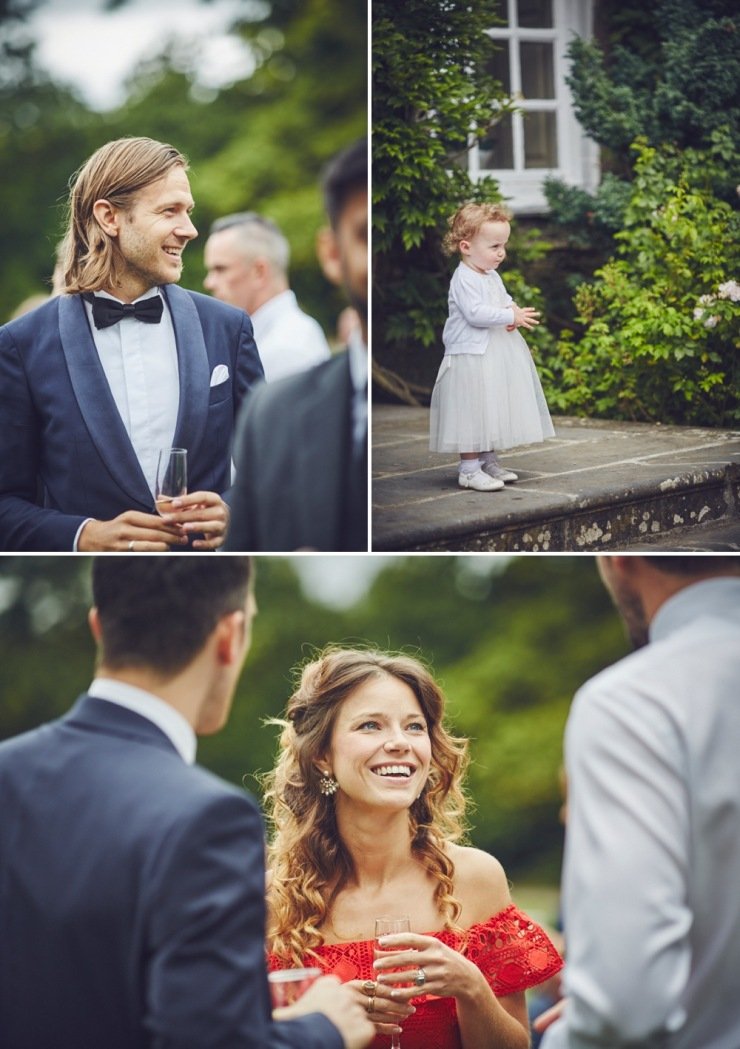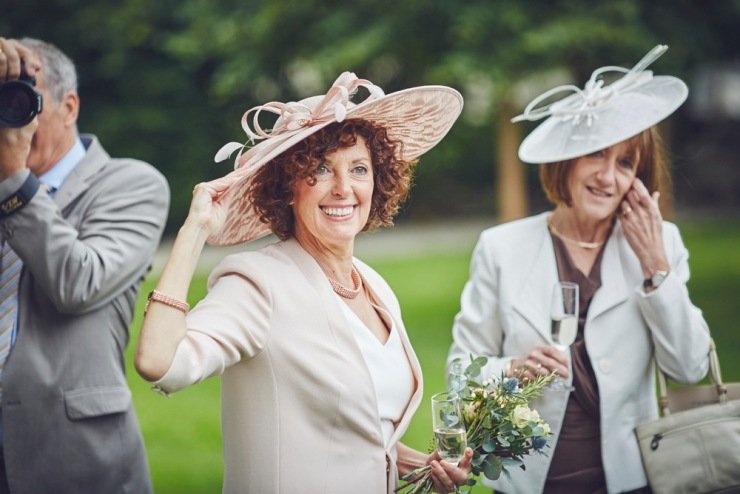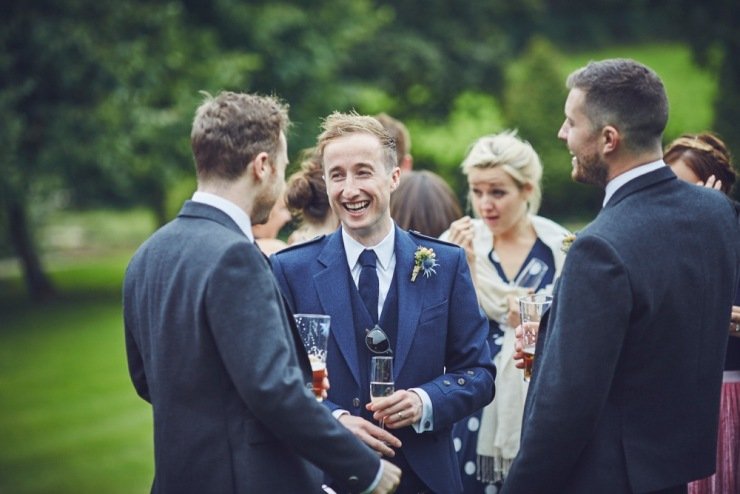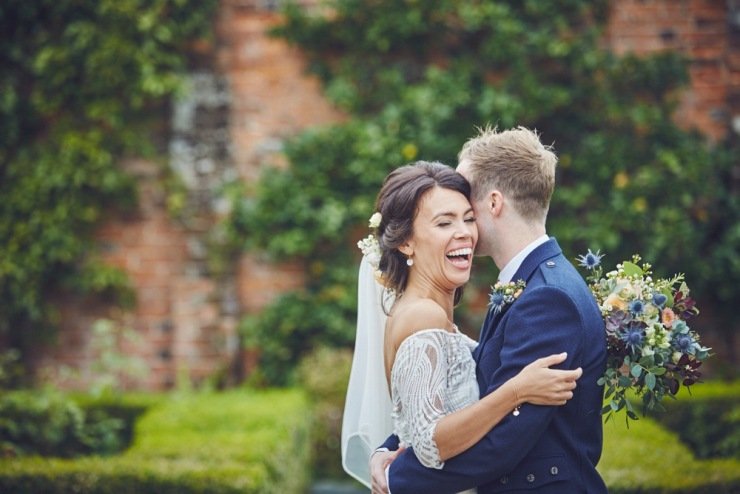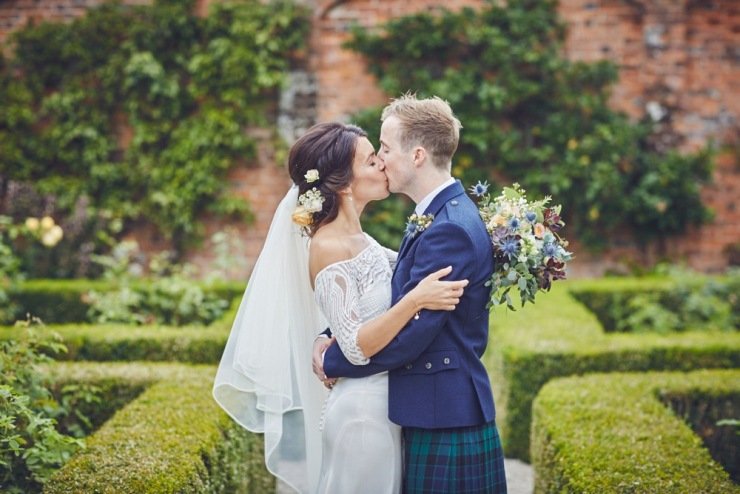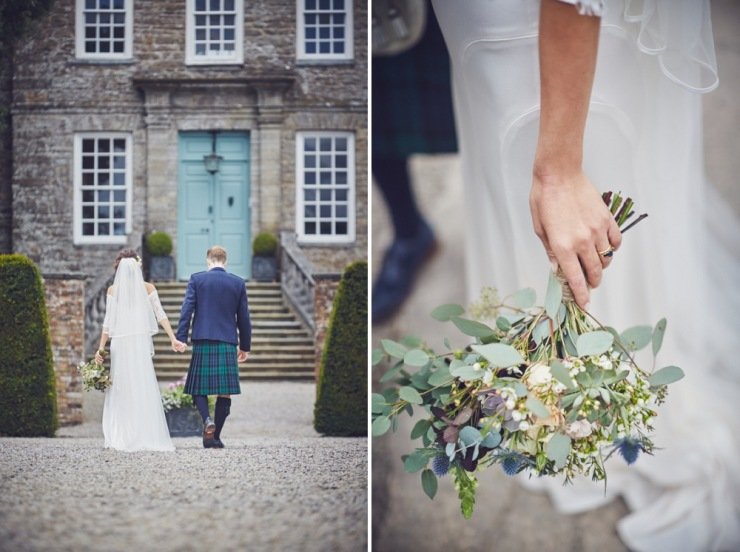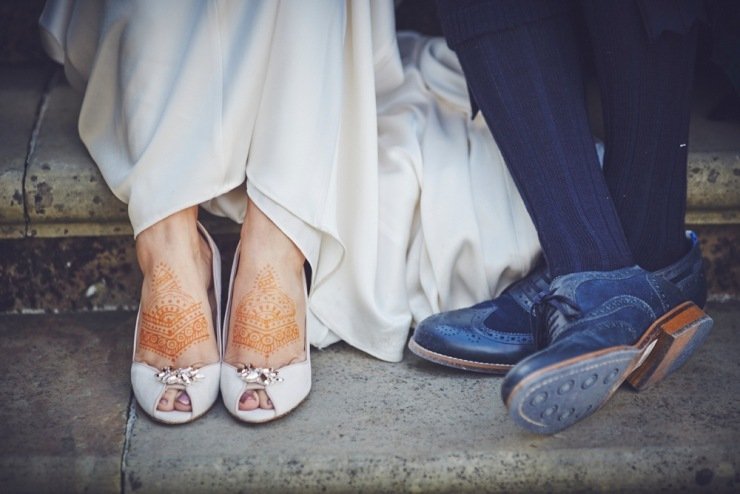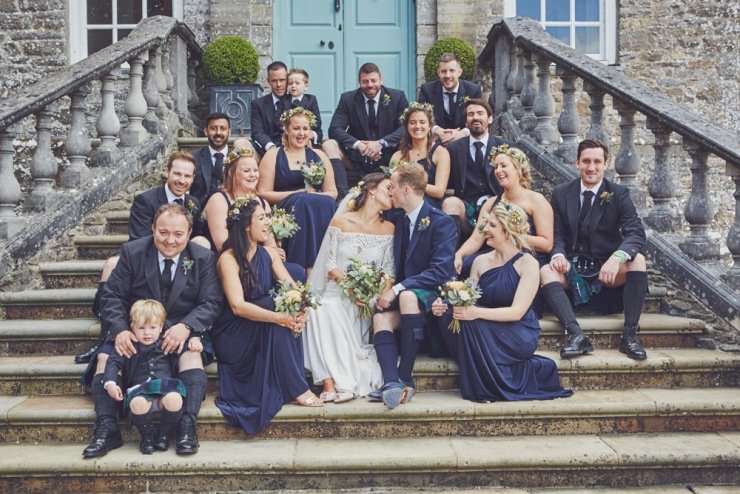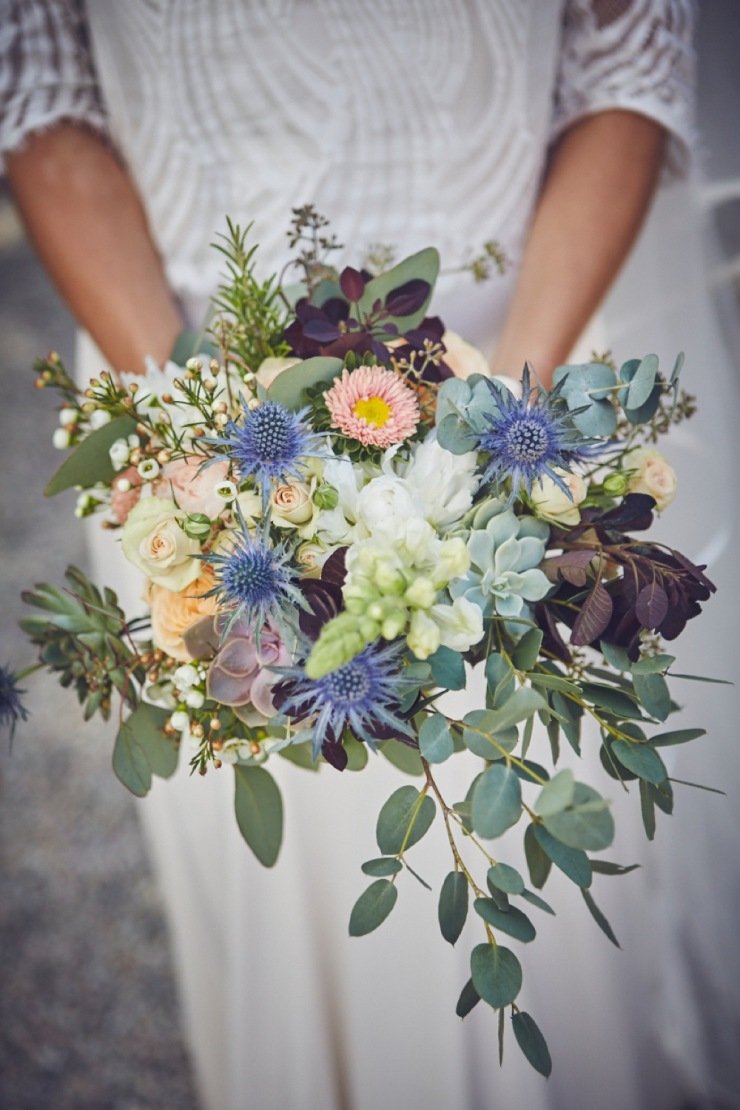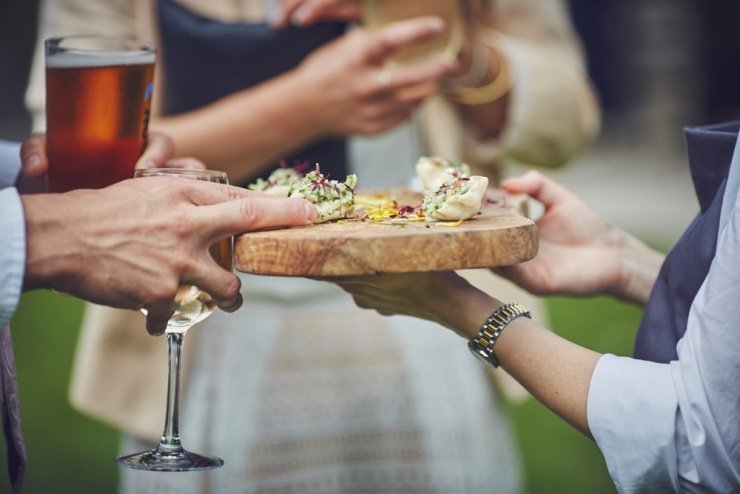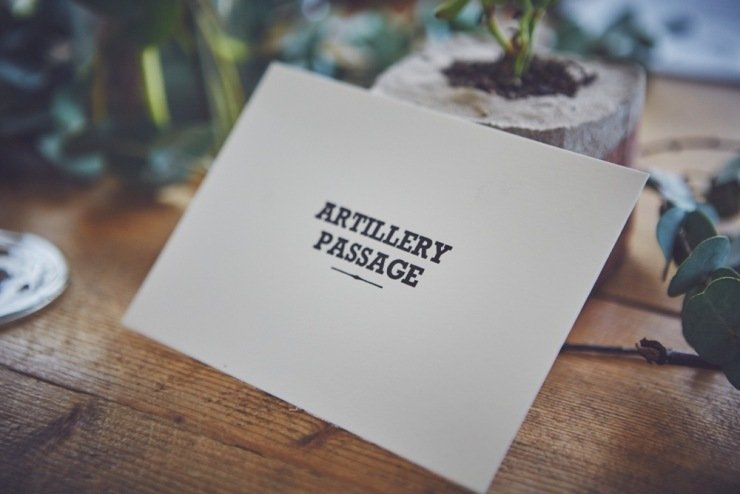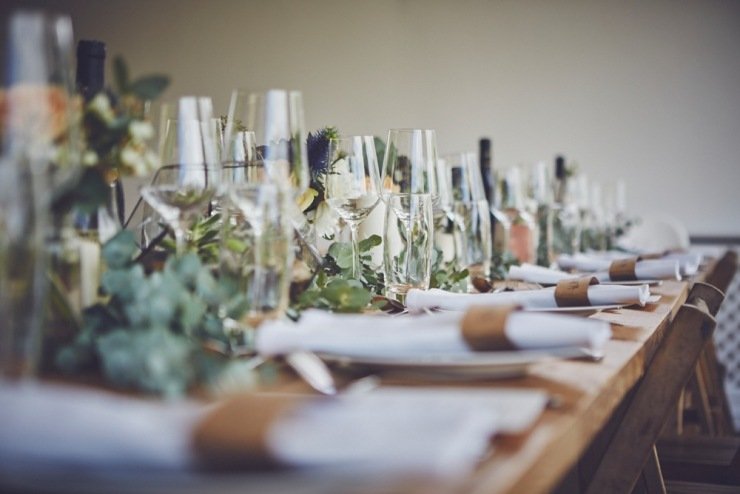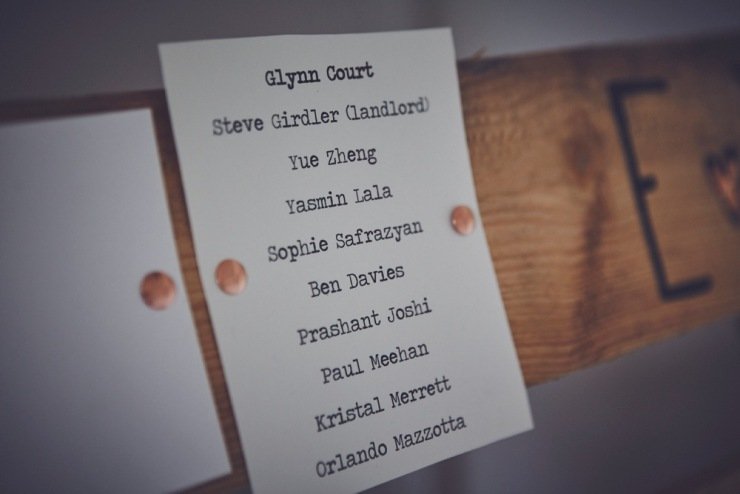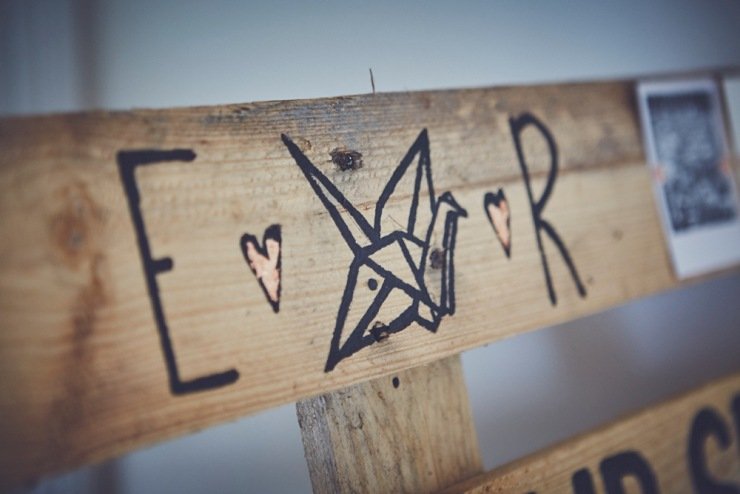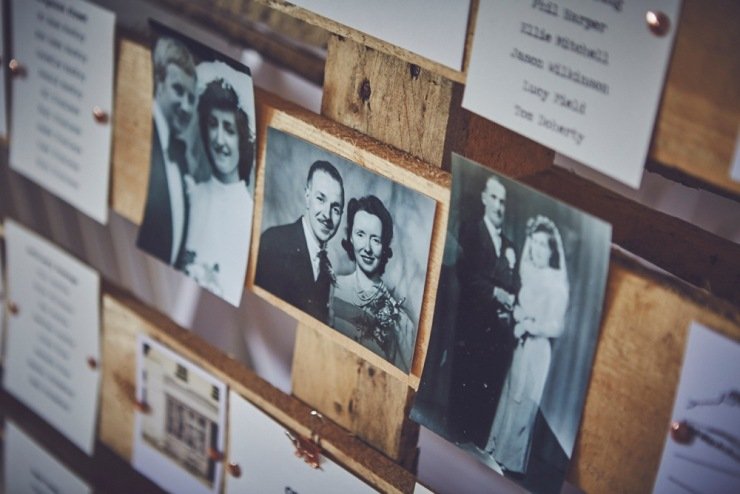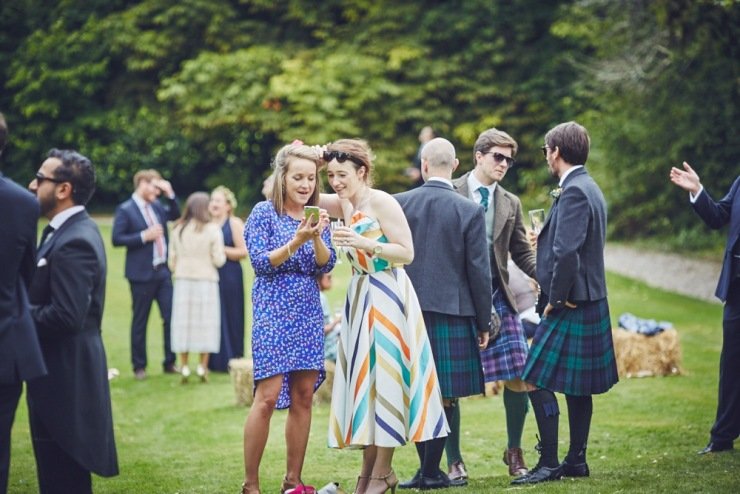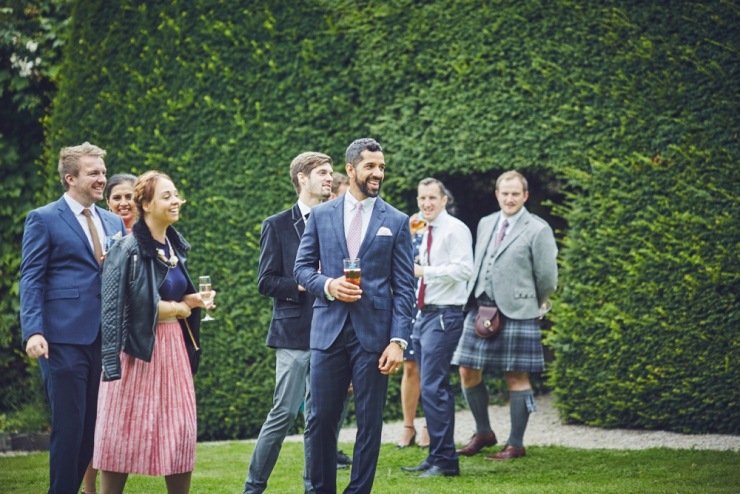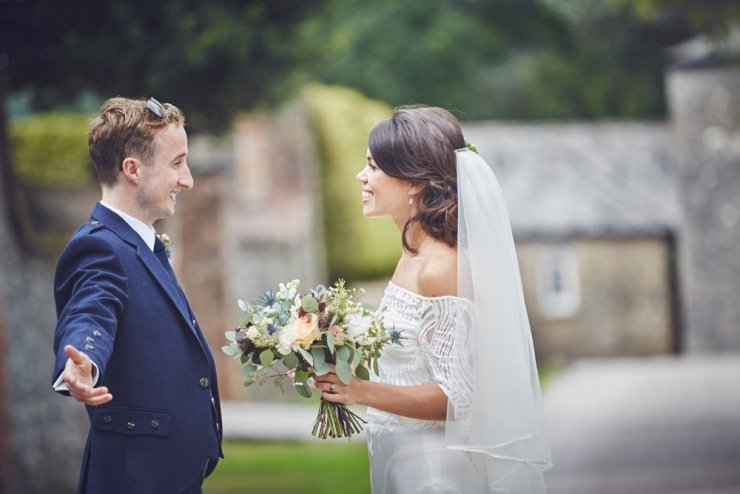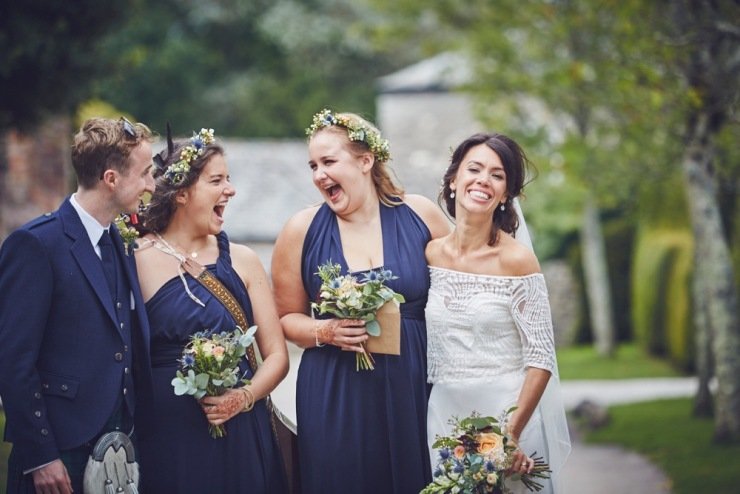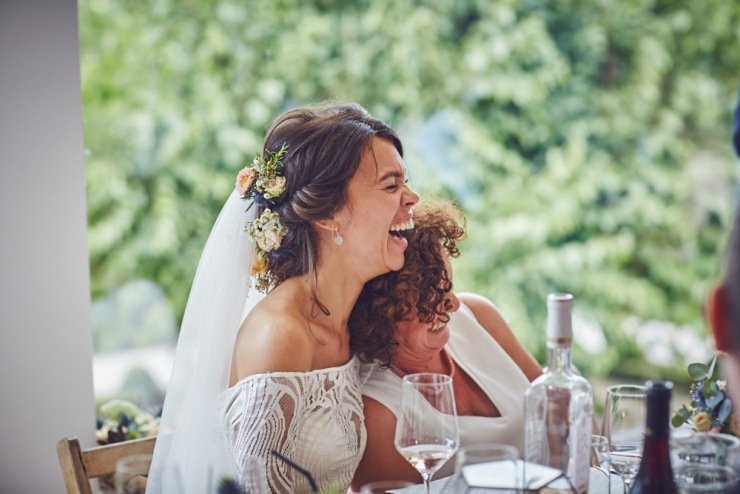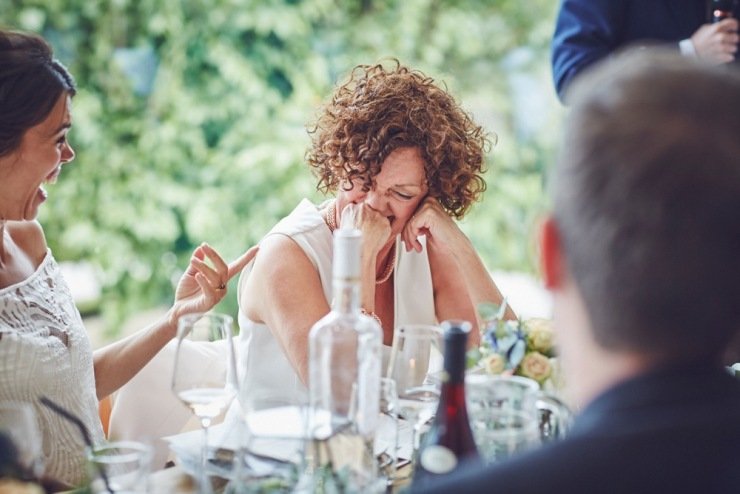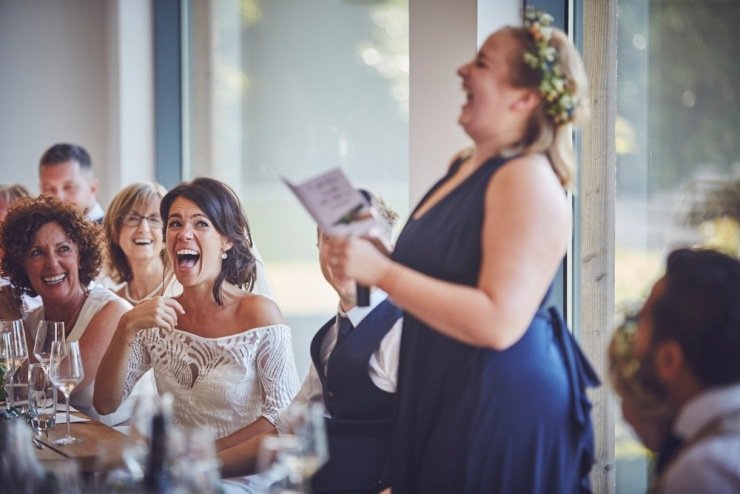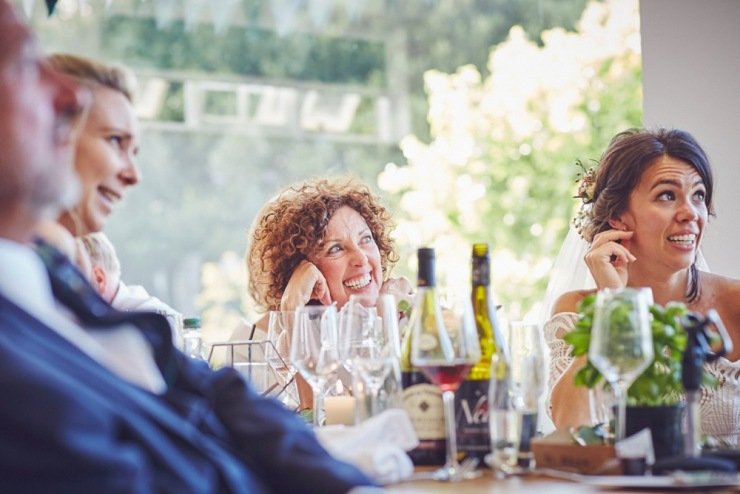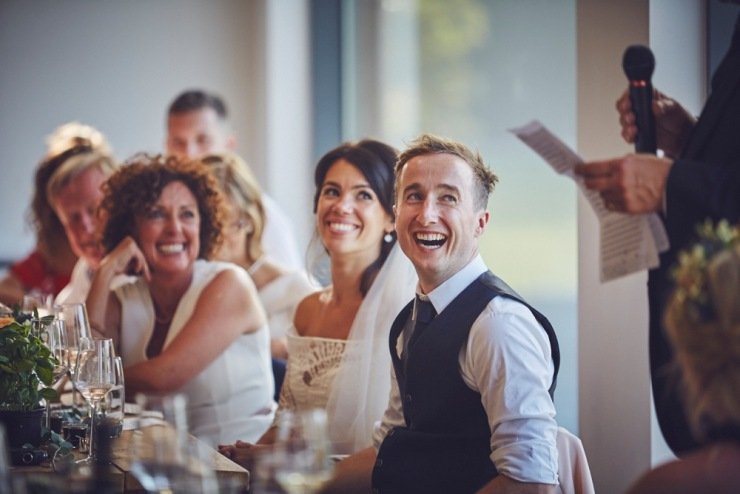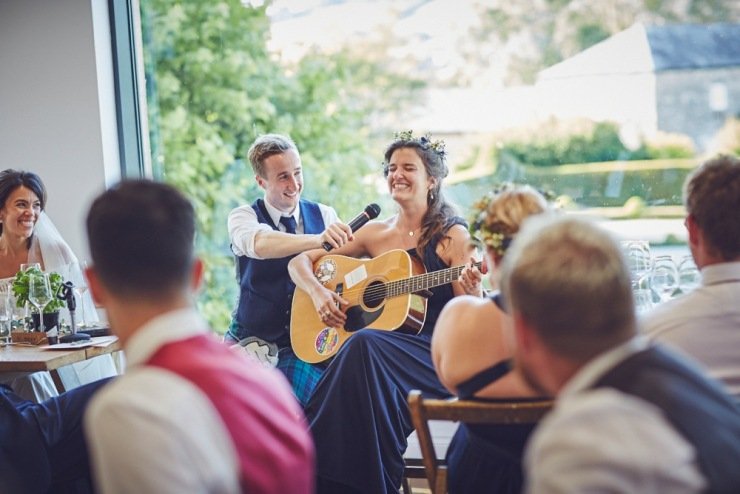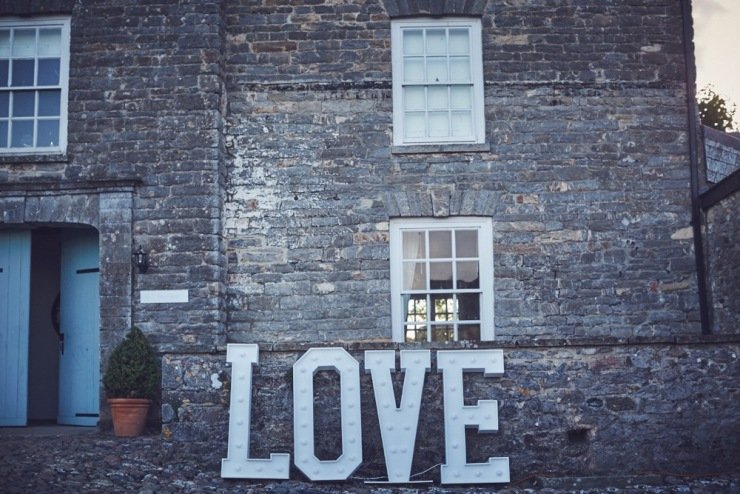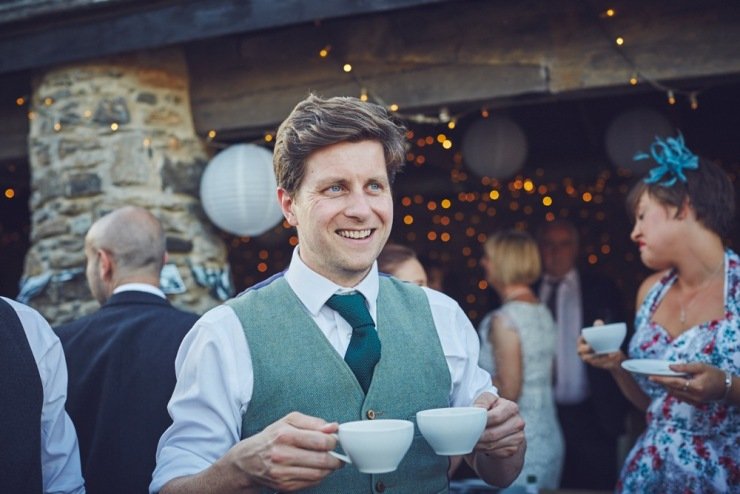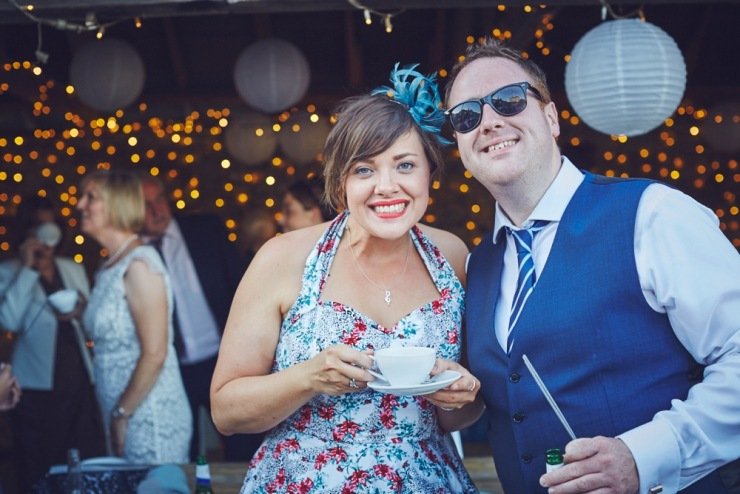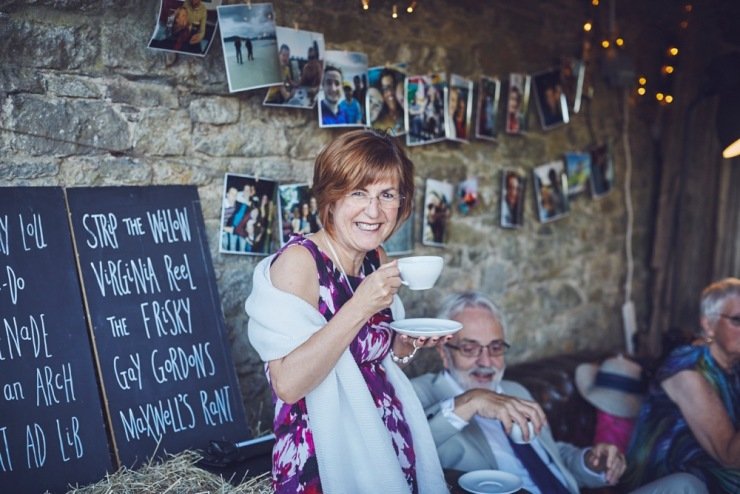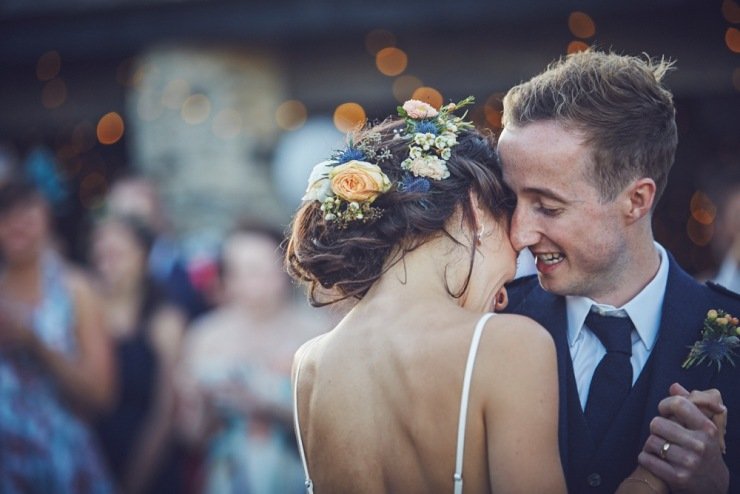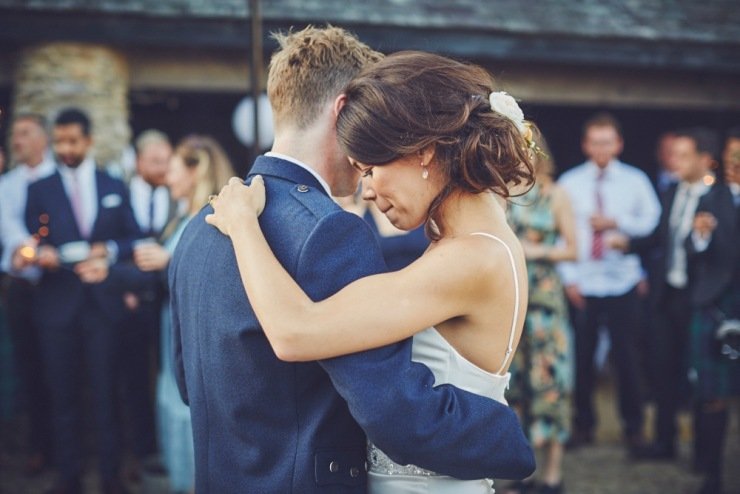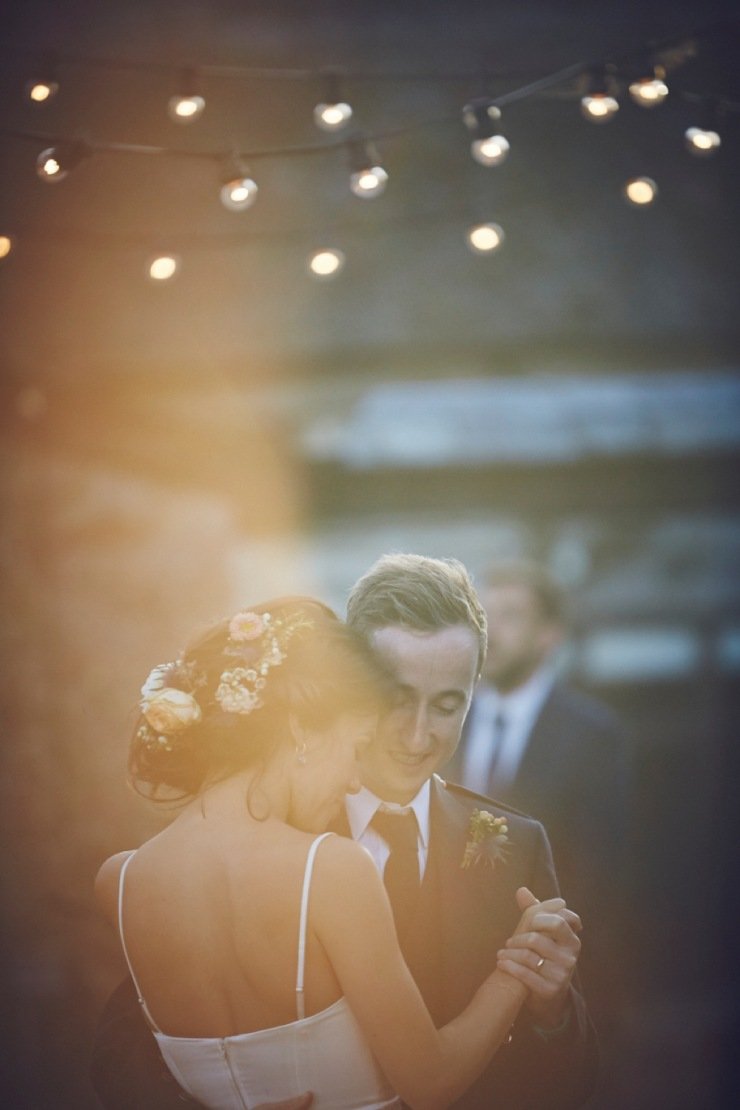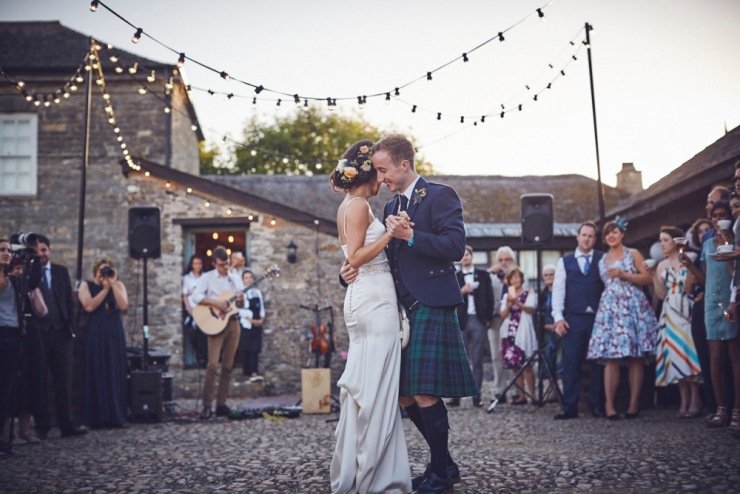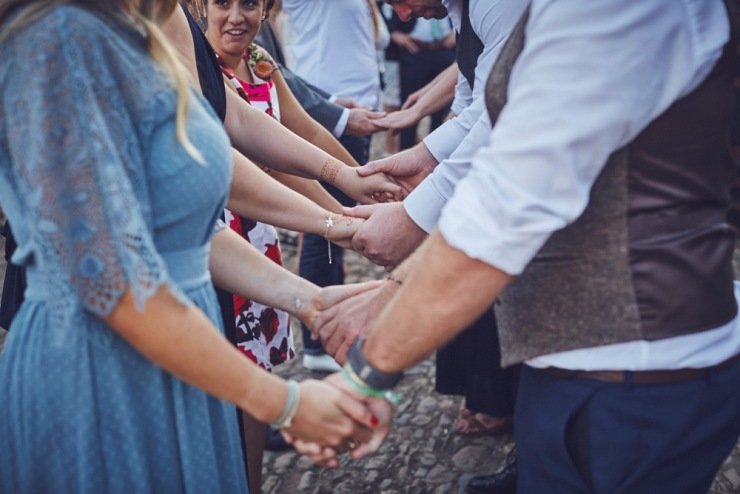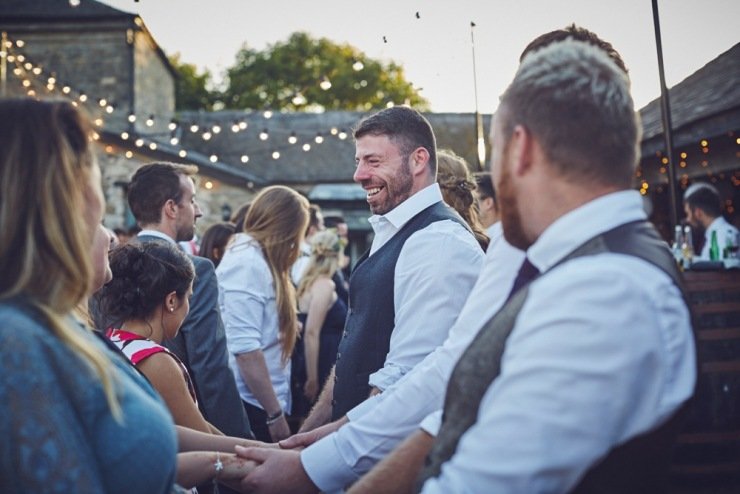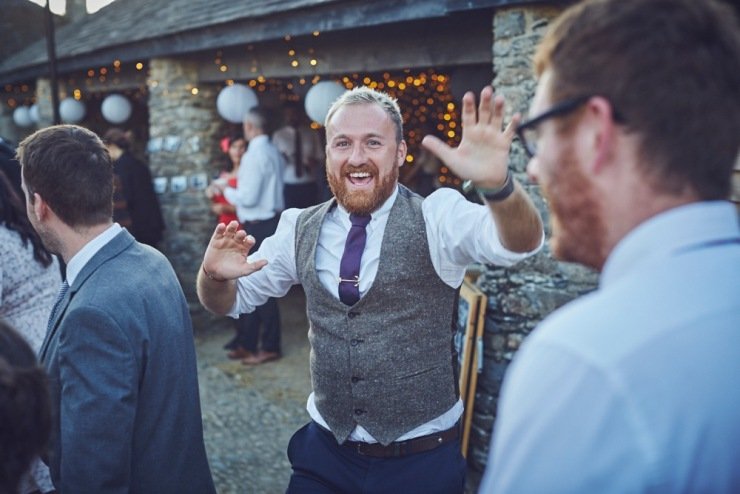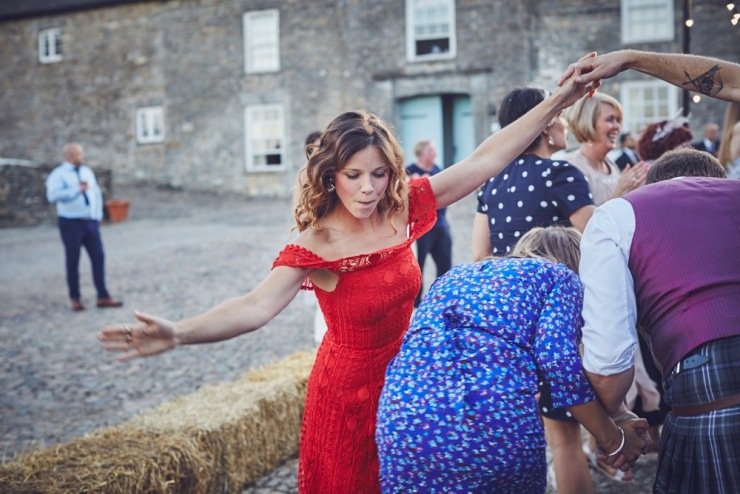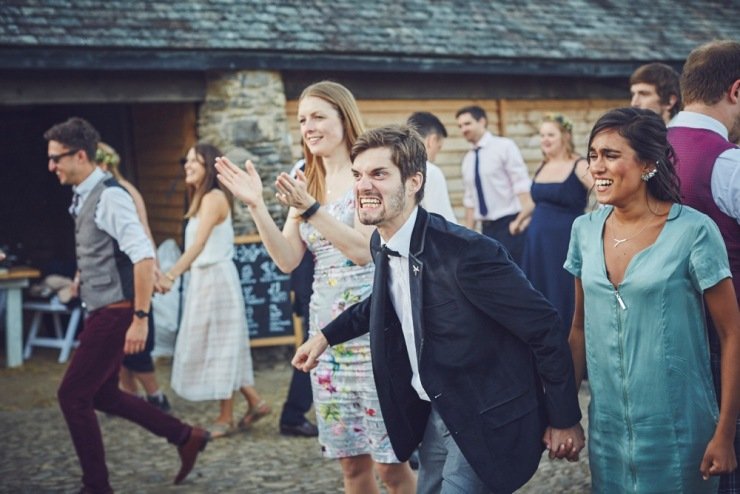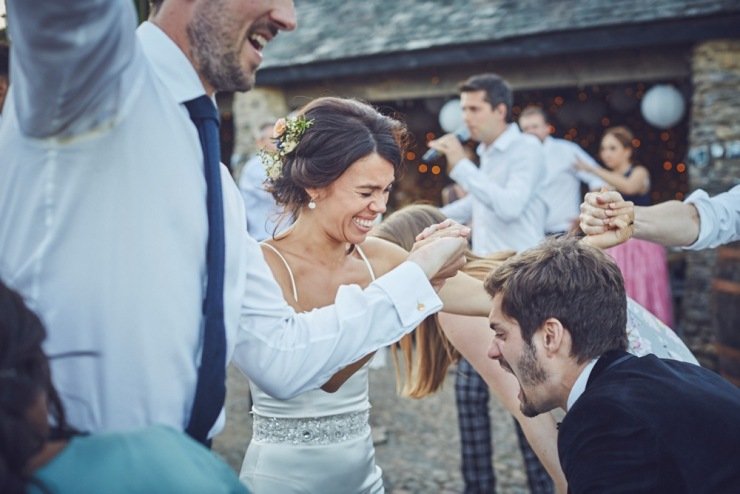 Thank you Emma and Ross for being in love and being awesome. x
And thank you to all their talented suppliers:
Gown: Skirt and corset by Catherine Deane with bespoke lace overlay by Karen from Agapé Bridal Boutique in Altrincham, Cheshire
Shoes: Rachel Simpson
Bridesmaids dresses: Debenhams
Flowers: The Allotment Florist, London
Cake: Picture Frame Puds
Stationery: The Small Print Company
Accessories:
Emma wore her sister-in-law's veil. Henna feet were designed and painted by Emma's friend Manpreet.
Grooms outfit: MacGregor & MacDuff / shirt Thomas Pink / Shoes Dune
Bestmen & ushers outfits: MacGregor & MacDuff
Hair and make up: Gershwins
Catering: Cru
Ceilidh band: Fiddle Paradiddle
Vintage Props (Long plank tables, chesterfield couch, frames, rug, coffee table - all from Virginia's vintage hire
Tipis came from Native tents -a fantastic service and the tipis were absolutely awesome!
The hampers were made by Ross' sister Gil - she sourced hand-made and personal ingredients to feed 80 people in their self catering cottages!
Kingston Estate: Marie-Anne at Kingston Estate who was out of this world amazing
Videographers: This Modern Revelry